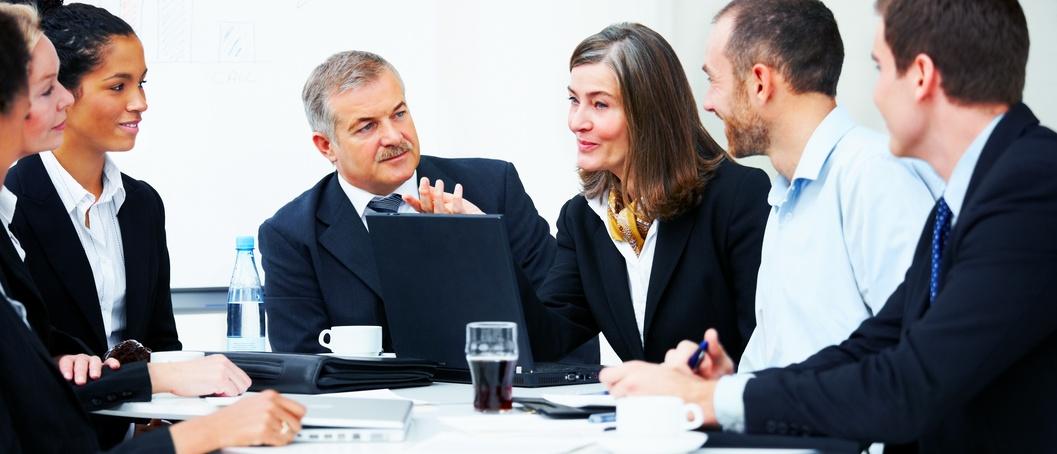 Whether it's Oil & Gas, Nuclear, or Alternative Energy that moves you forward, ALI is your partner for specialist language services
"The ALI team provided us with a new level of specialist language services that we needed in Legal English Courses, Language Strategy and Translation on our most significant cases. Working with them is easy because they listen to our needs and can handle sensitive language projects like ours that if not handled correctly could cost billions."  – Dr. Bernhard Mommer, Director, Petroleum and Gas Resources GmbH, former Deputy Minister of OPEC.
Our method combines language and content specialists for various communication solutions, including:
Certified Language Training and Testing
Cross-Cultural Communication
Translating and Editing
Technical Writing
Teacher/Translator Training
Language Strategy
ALI provides you with experts in language and in your field for projects that require specialist knowledge and terminology. We also provide cutting-edge professional development through our "combined skills" approach and world-renowned teaching staff. For Energy, this means our Finance, Legal, Education, and Linguistic experts have significant experience with a track record of superior performance in the  industry. We can train your trainers, execute your language strategy, and improve your international communications right now.
Your Specialist Team:
Dr. Josh Lange, EdD. Master trainer and mentor with experience building university language and corporate education programs for important Energy-related stakeholders, including executive-level courses and test development for Saudi Arabian, Chinese, Venezuelan, Japanese and Kazakhstani clients.
Mag. Angelika Zotter. Experienced trainer in International Oil & Gas language services with ALI, Austrian Representation to United Nations, Senior Advisor at Ministry of Interior. Expert in International Relations. 2017 "Lecturer of the Year" at University of Vienna Law School.
John Goldberg. Expert in Corporate Valuation. Experienced in Mergers and Acquisitions, Valuation, Procurement, Data Warehousing and Systems Development, Renewable Energy/Biofuels.
Jeff Keiser, JD, esq.  Experienced attorney from New Orleans, USA. Instrumental on the BP Oil Spill case and others. TEFL-Certified. Specialties: Tort Law, M&A, International Law, Corporate Law, Arbitration Law, Legal Editing.
Don't waste your time with amateurs. Contact us for a personal consultation:
[contact-form-7 id="425″ title="Contact form standard"]