Become International Sales Rockstars
Sales Rockstars in all sectors understand that to be successful the whole team needs to work together to drive sales. Additionally, if you want to sell  internationally, network with big players, or secure large investment, you will have to use Advanced English for Sales. Our innovative trainings aim to synergize your entire team towards driving sales, with three goals:
Activate your team with the language and insights of the best sales practices in your industry

Practice advanced sales techniques and language to produce leads and close sales

Go global when everyone in your company has the attitude and communication skills to sell like a rockstar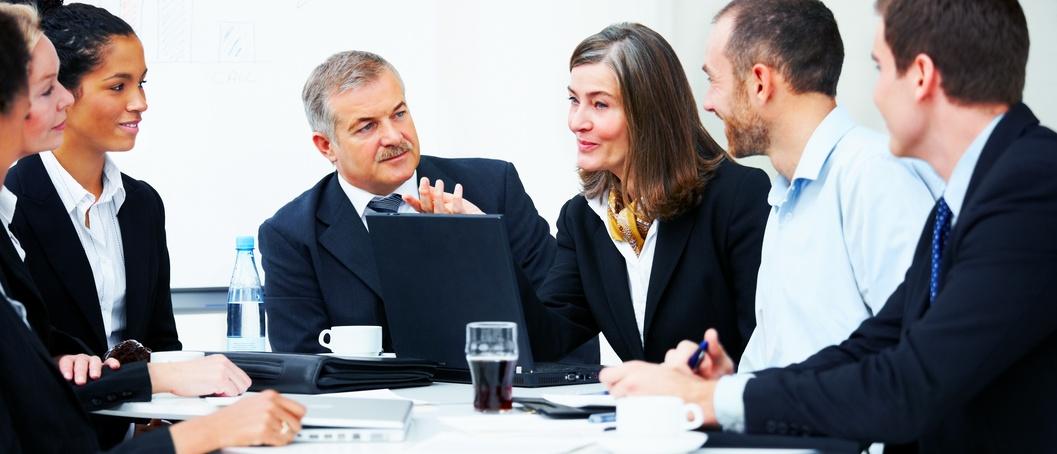 ALI's unique approach to training combines experienced field specialists in your industry with certified language teachers and a learning manager to provide you with a personalized international sales communication coaching team.  This can be part of your overall language strategy or provided through workshops and individual training. 
Call now for a free 15 minute consultation: +43 664 185 4525
New!  Use our simple (and anonymous!) 10 question diagnostic tool below to determine your company's position on the Sales Rockstar ladder:
Tell us your diagnostic score and receive one free hour of international sales language training in addition to your free consultation: